Quidget the Wonderwiener *IGMC 2017*
Thank you for 1000 downloads!
---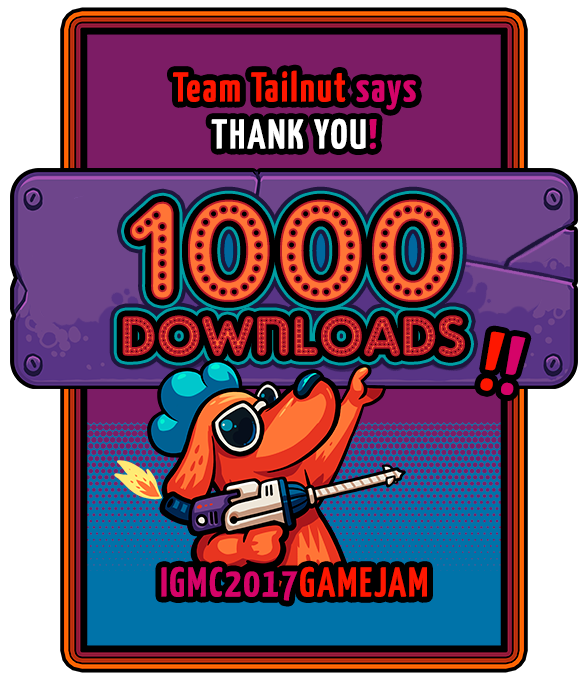 We're overjoyed that our first game jam entry brought silly fun, sexy shenanigans and a little bit of Ninja Science into the lives of so many people!
Our hearts are overflowing with love for everybody who downloaded, commented, shared, voted for or just took a look at our game.




Thanks, thanks, thanks, you are wonderwienericiously wonderful!



Get Quidget the Wonderwiener *IGMC 2017*